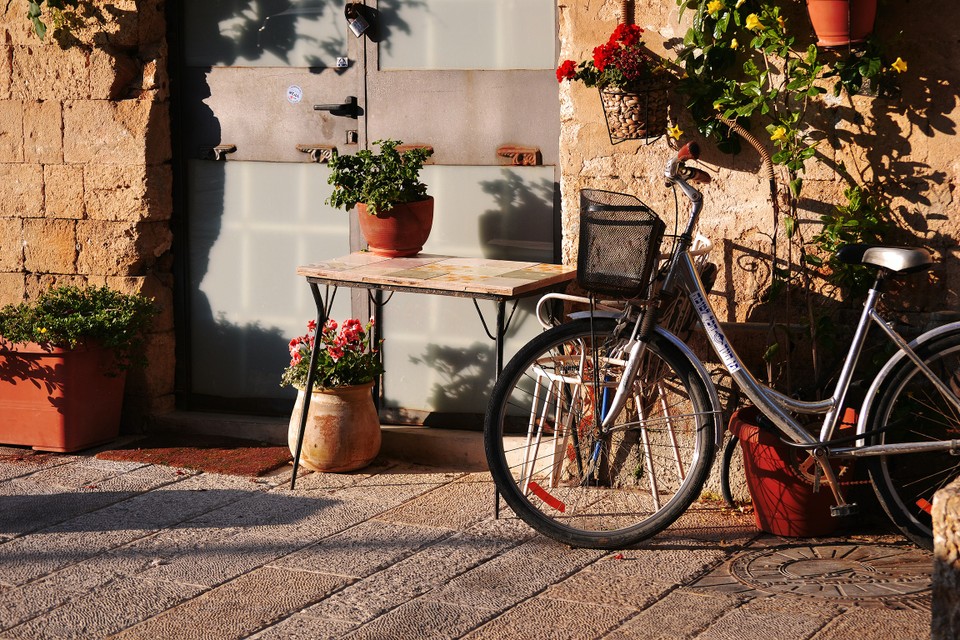 TEL-AVIV, THE "COLORFUL" WHITE CITY
Enjoy the easy-going nonchalant atmosphere of Tel Aviv, the "White City," known for, among many other things, its Bauhaus architecture.
Stroll along the picturesque harbor in the old town of Jaffa and take a walk through the charming "bobo" district of Neve Tsedek with its art galleries, cafes and trendy little boutiques.
Try the delicious local street food where there is something for all tastes and in every color, and let yourself be swept along in the excitement of the nightlife on Rothschild Boulevard!