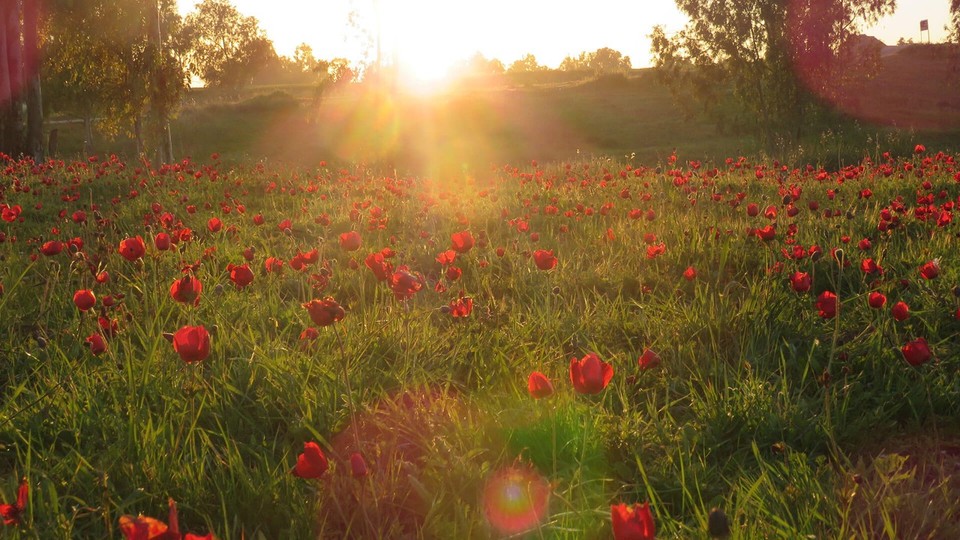 ALL ROADS LEAD TO JERUSALEM
Head out past the Jerusalem Hills and before the coastal plain of Tel Aviv, to the beautiful region of Mateh Yehudah, which gets its name from one of the Twelve Tribes of Israel, which was based in this same area as it was during biblical times.
Enjoy a wine and cheese tasting in one of the most beautiful wineries in the country, Clos de Gat, which offers magnificent views over the slopes of the Mitspe Harel vineyards that are reminiscent of the valleys of Tuscany.
Meet with Yair, a resident of Neve Shalom (Oasis of Peace), a village jointly established by Jews and Palestinian Arabs, that works towards peace, equality and understanding between the two groups of people, creating harmony for all citizens of Israel.
Get an adventure fix by traveling by Jeep or RZR along the Burma Road, which played a crucial role during the country's War of Independence in 1948 by supplying the then-besieged city of Jerusalem with food and other necessary supplies.