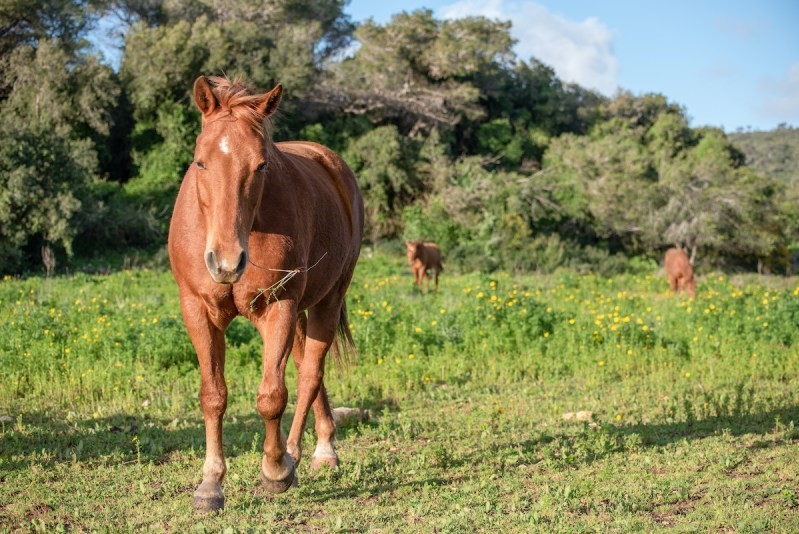 MY CARMEL, BETWEEN LAND AND SEA
With the wind in your hair along the southern border of Lower Galilee, you'll discover the beauty of Mount Carmel on horseback in the region's sublime nature reserve.
Follow the winding road to a village of Israeli artists perched high in the mountains for a pottery experience.
Enjoy local cuisine made with products from Argentina for a "farm-to-table' experience.
Take a moment for a coffee and knafe break with a family in one of the region's Druze villages to learn about these proud people who are loyal to their host country.