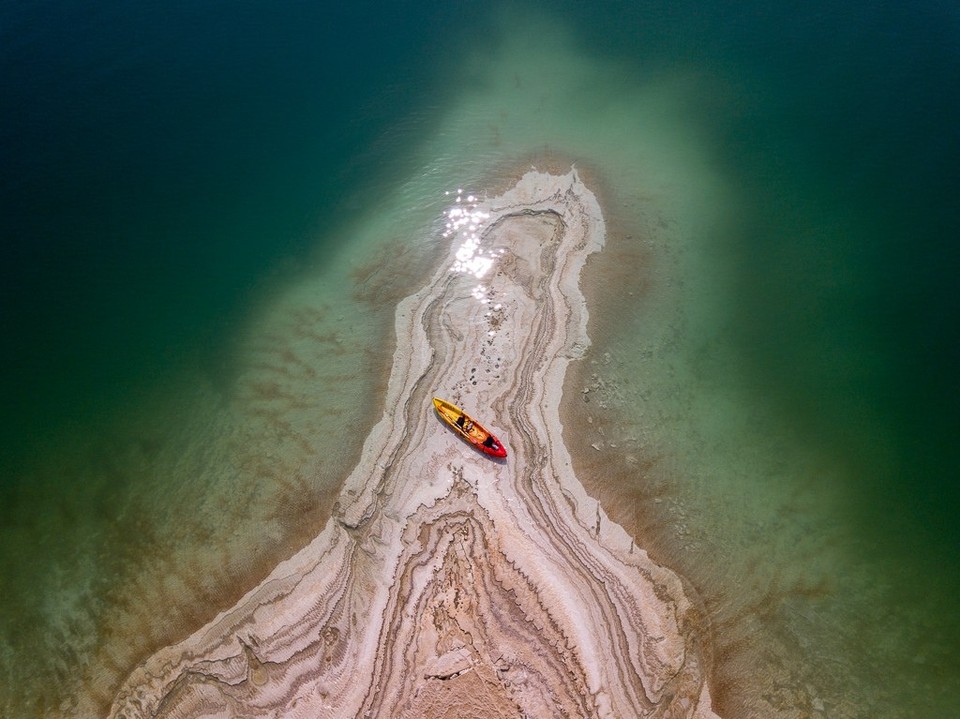 THE LAND OF SALT
Cross the Judean Desert by jeep until you reach the Dead Sea, the lowest point on the planet at 412 meters below sea level, for an incredible and exciting group experience!
Put on your backpack and go for a hike in the Ein Gedi Nature Reserve, a tropical oasis in the Judean Desert with majestic waterfalls.
Take a dip in the natural pools all along the route, or admire the stunning views of the Dead Sea stretching out below your feet.
Canoe-kayak across the oily waters of the Dead Sea, a one-of-a-kind experience where you'll admire majestic biblical landscapes with the Judean Desert on one side and Jordan on the other.
Take an agricultural tour through the date fields of a Kibbutz, along the border with Jordan and learn about the challenges and achievements of farming with salty water and soil.