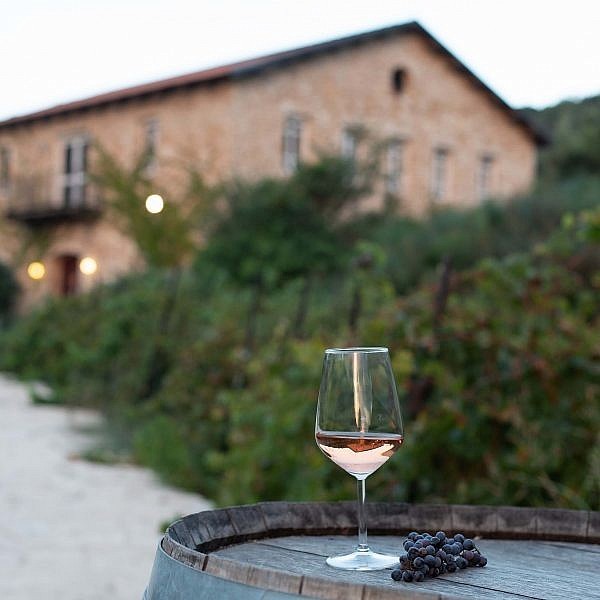 JARRED BY THE AMPHORAE
Amphorae is undoubtedly one of the most beautiful wineries to visit in Israel, with its two stone buildings reminiscent of traditional Provencal farmhouses and a lavender-scented organic botanical garden.
Amphorae is located in the magnificent Carmel region, and is noted for its commitment to protecting the environment by promoting sustainable production techniques such as solar energy and water purification.
Enjoy a Blanc de Noirs accompanied by a generous plate of fresh local cheeses and vegetables on the gorgeous shaded terrace of the botanical garden - a truly special experience.